Since
2005
Manufacturing
The highest quality of Tortillas,
Wraps and Chips available
We meet our standards
every time,
which is our standard.
At Easy Foods, one word drives everything we do: consistency. Consistenly delivering the highest quality tortillas, wraps, and chips is what distinguishes us.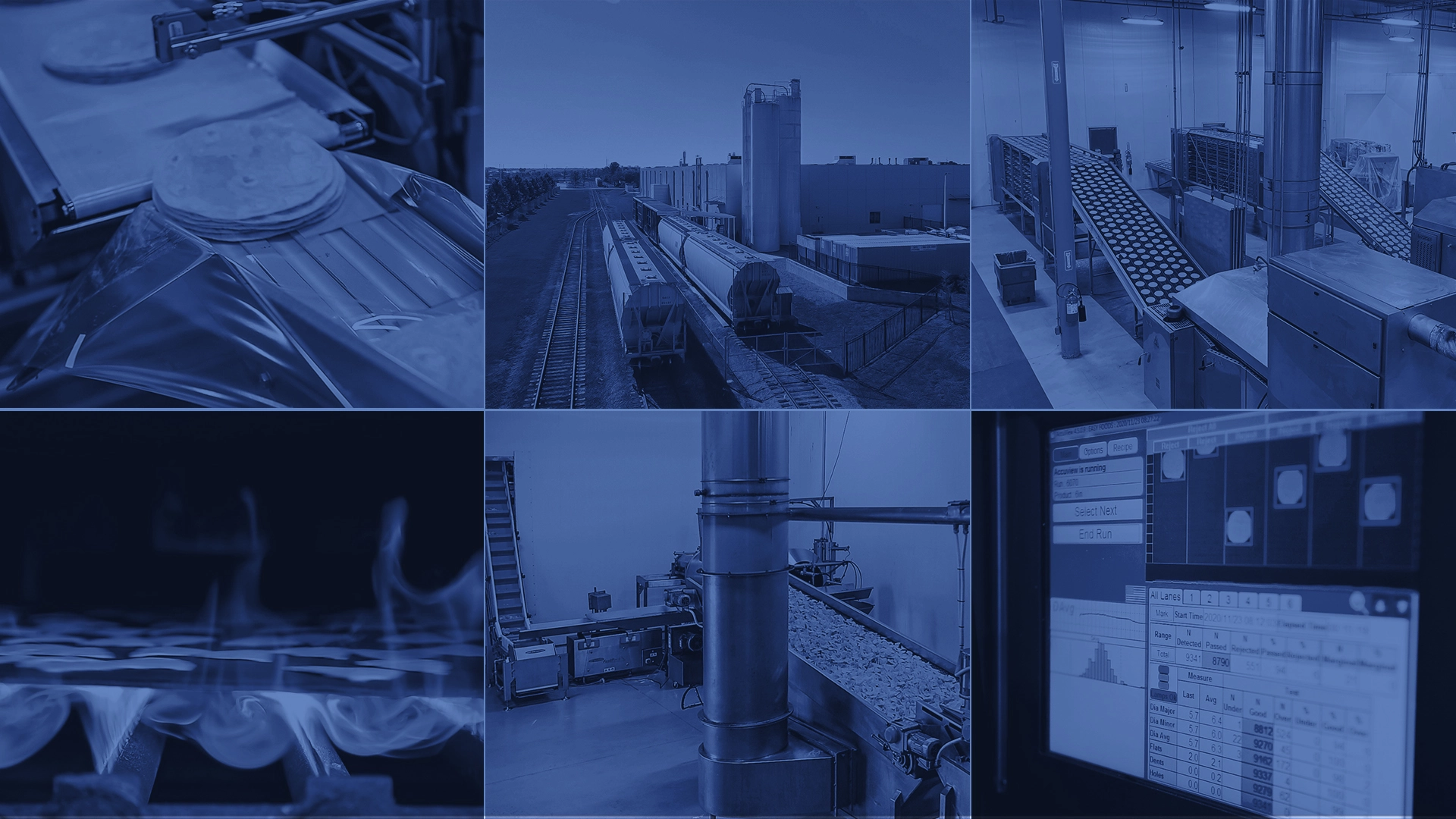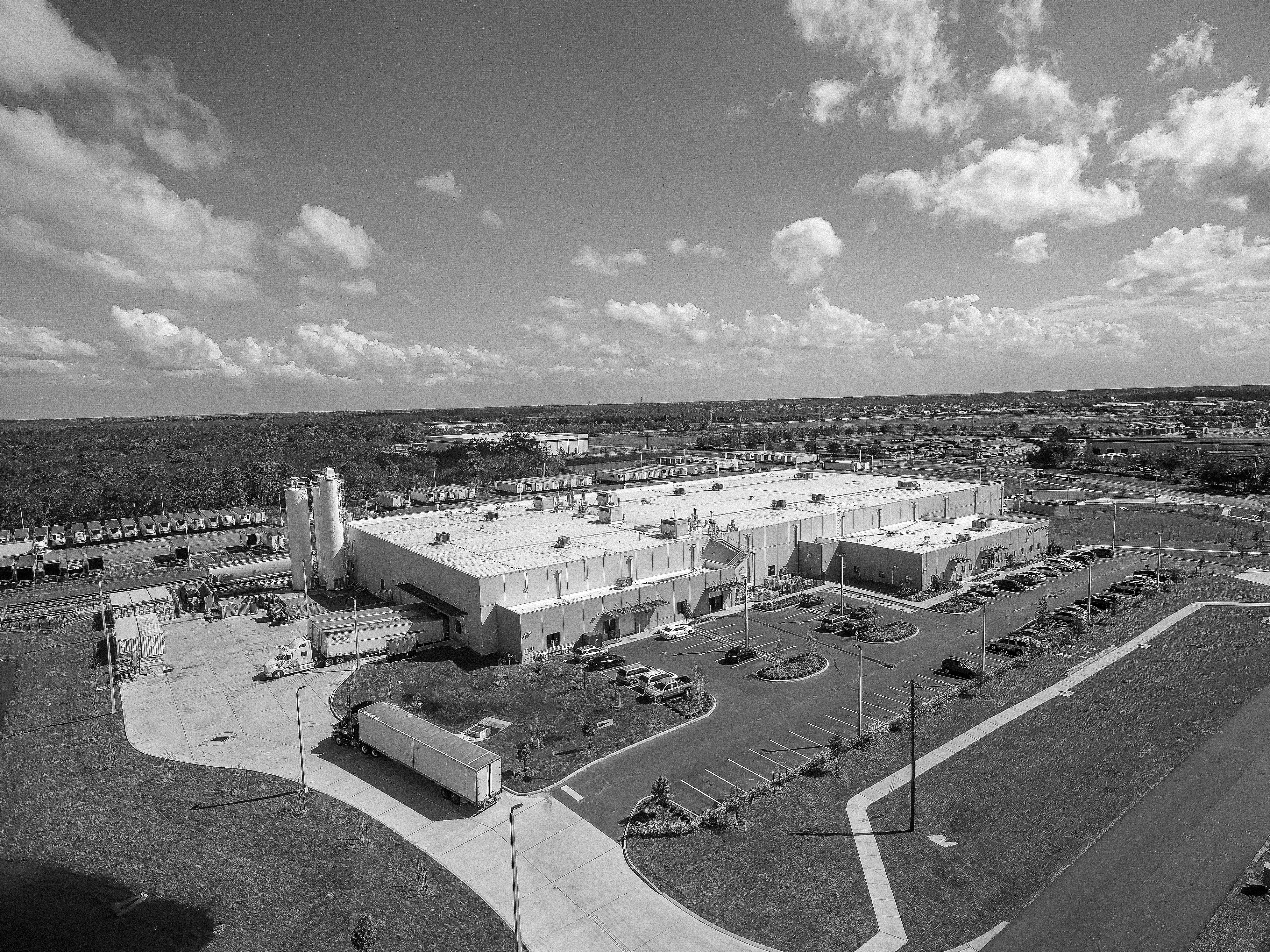 Easy Foods is large enough to meet the capacity demands of high-volume clients, while also remaining nimble enough to customize our services to fit individual needs; assisting with the development of your product or signature brand.