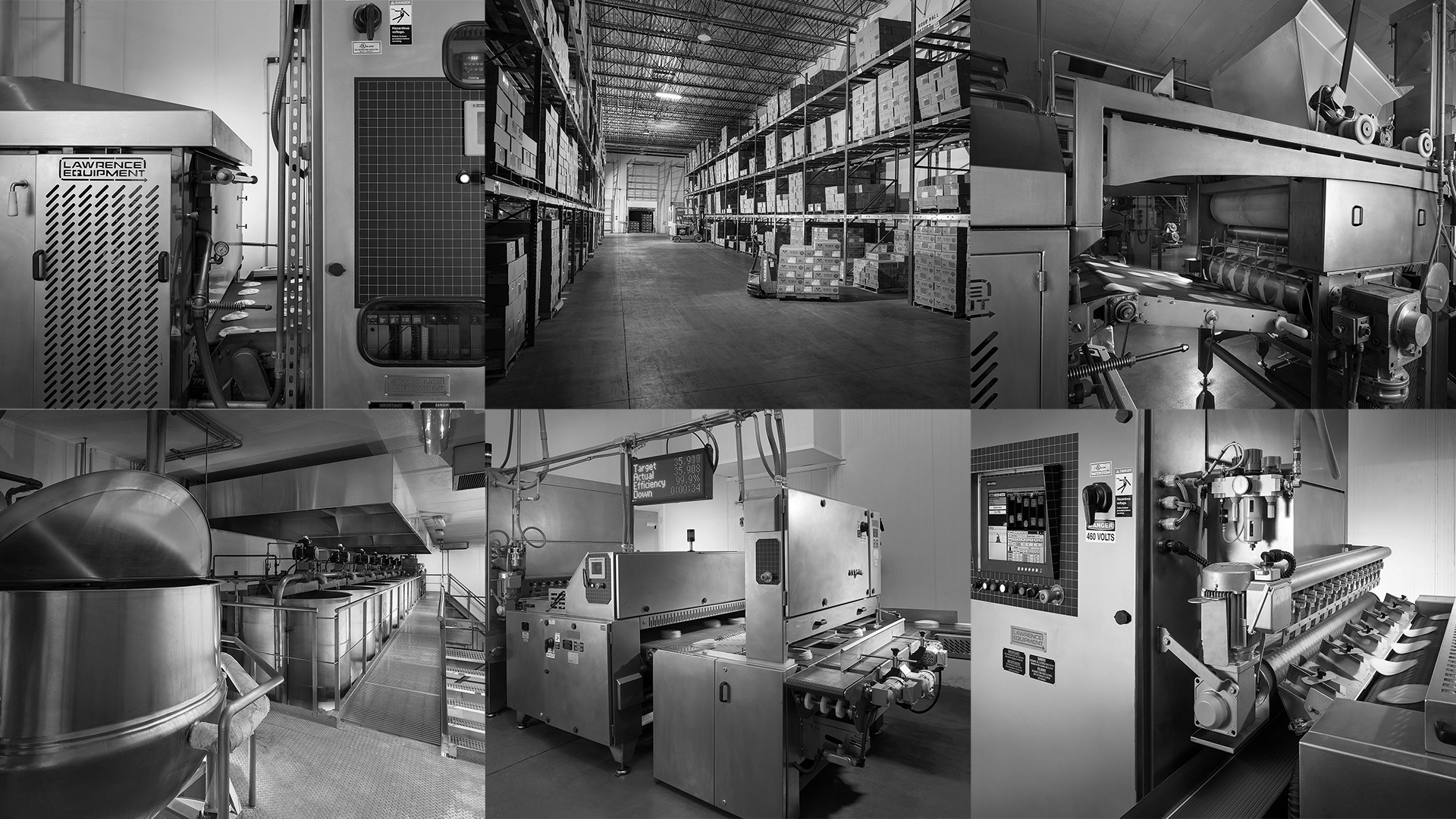 Our Story
Easy Foods is more than just the name of our company, it also explains why we started it. Over a decade ago, we noticed a high demand for authentic, premium tortilla products. There were very few providers who could consistently deliver high-quality tortillas.

We launched industrial tortilla maker Easy Foods to change that, and to be the unwaveringly dependable provider of high-quality products and services that so many customers were seeking.
We have gone to great lengths to protect the taste, quality, and consistency of our products. Easy Foods invested in a state-of-the-art facility in Central Florida and equipped it with the industry's most advanced machinery, complete with automatic rejection systems. Our facility also features an in-house R&D lab, and a test kitchen.

We expanded our capabilities to include private label manufacturing, co-packing, customized branding, and sales and marketing support. We started out in this industry knowing that producing deliciously authentic tortillas, wraps, and corn chips on a consistent basis did not have to be so difficult. Now it is not, thanks to Easy Foods.