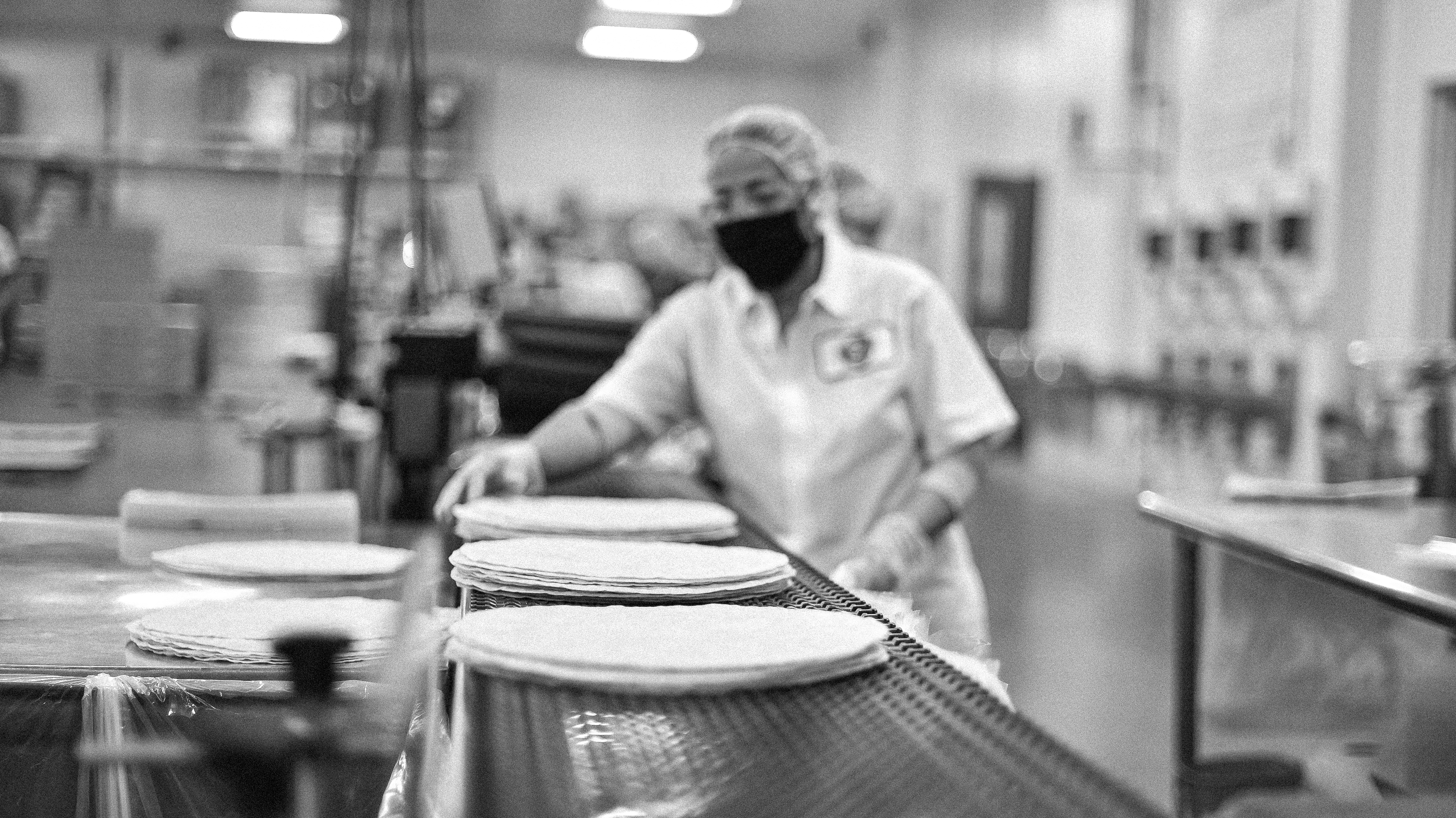 Purpose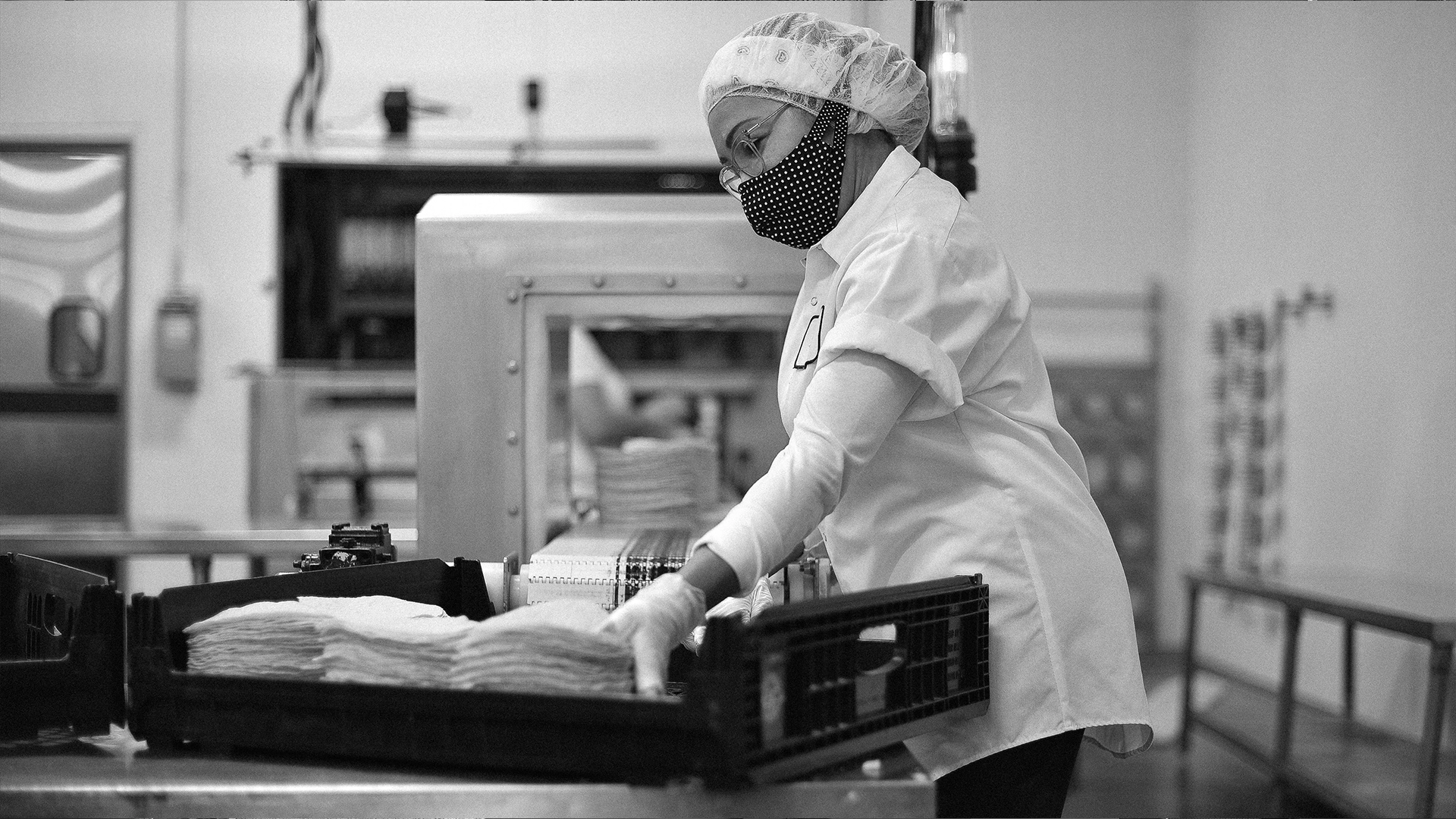 Mission Statement
At Easy Foods, we are committed to manufacturing the highest quality foods available that everyone can enjoy.
We achieve this by adhering to one word that has defined us from day one: Consistency, which we provide by sourcing the highest caliber ingredients and maintaining vigorous quality testing and products.
We are dedicated to making a positive impact on our community by consistently creating innovative, quality products that exceed client expectations.
Key Words
Which Define us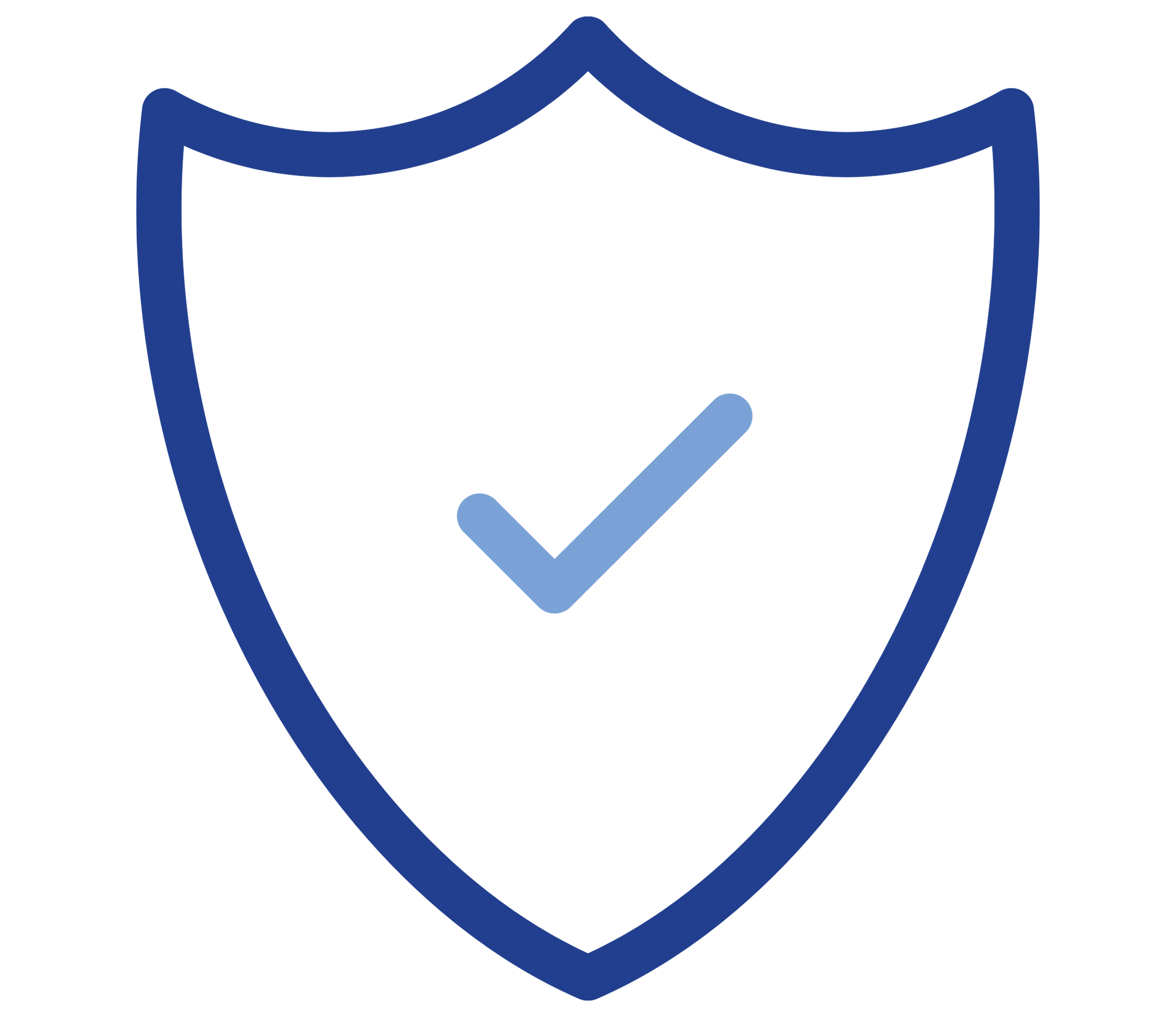 safety first
At all times and in everything we do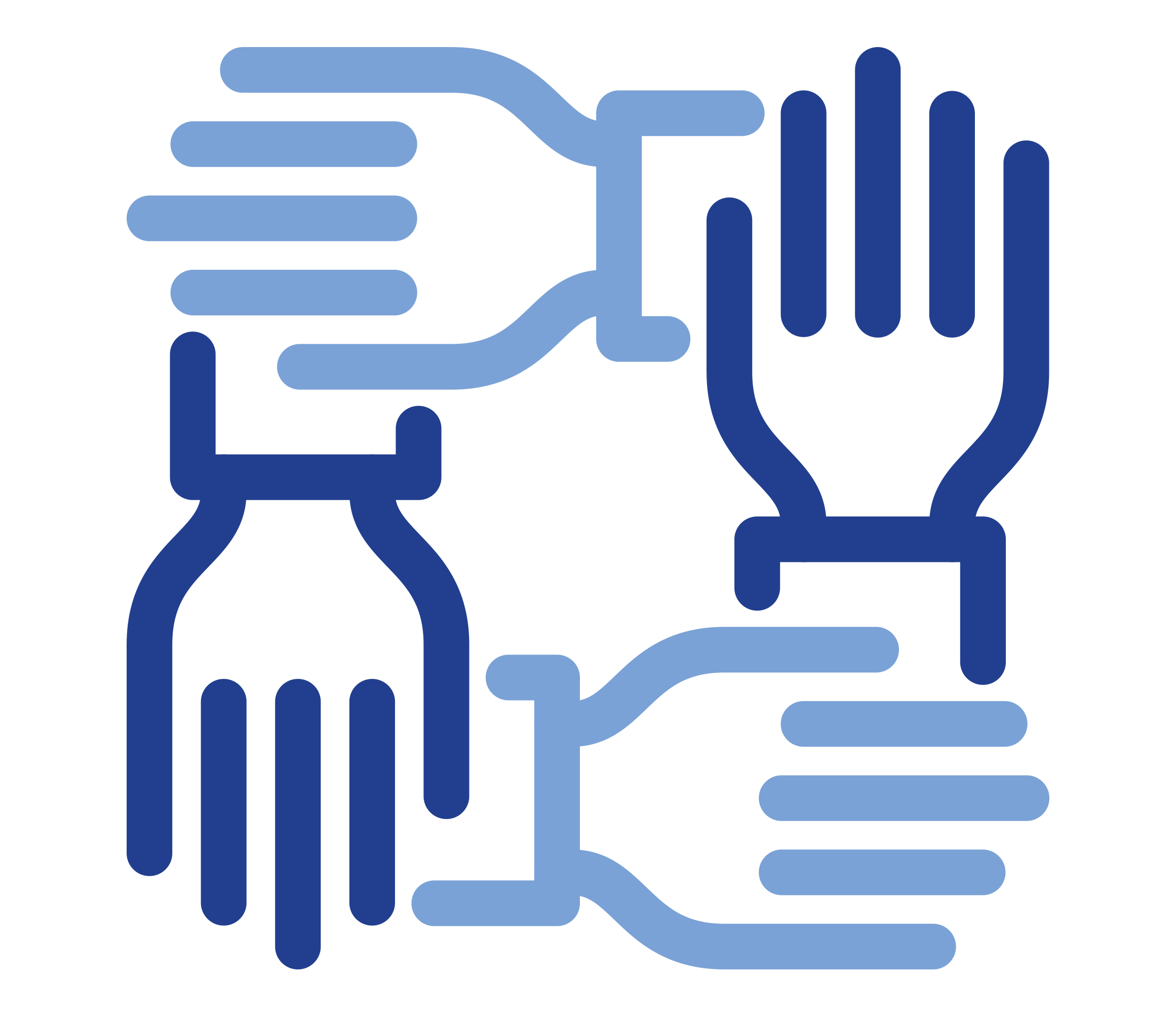 integrity
We will always do the right thing, do things right and give 100%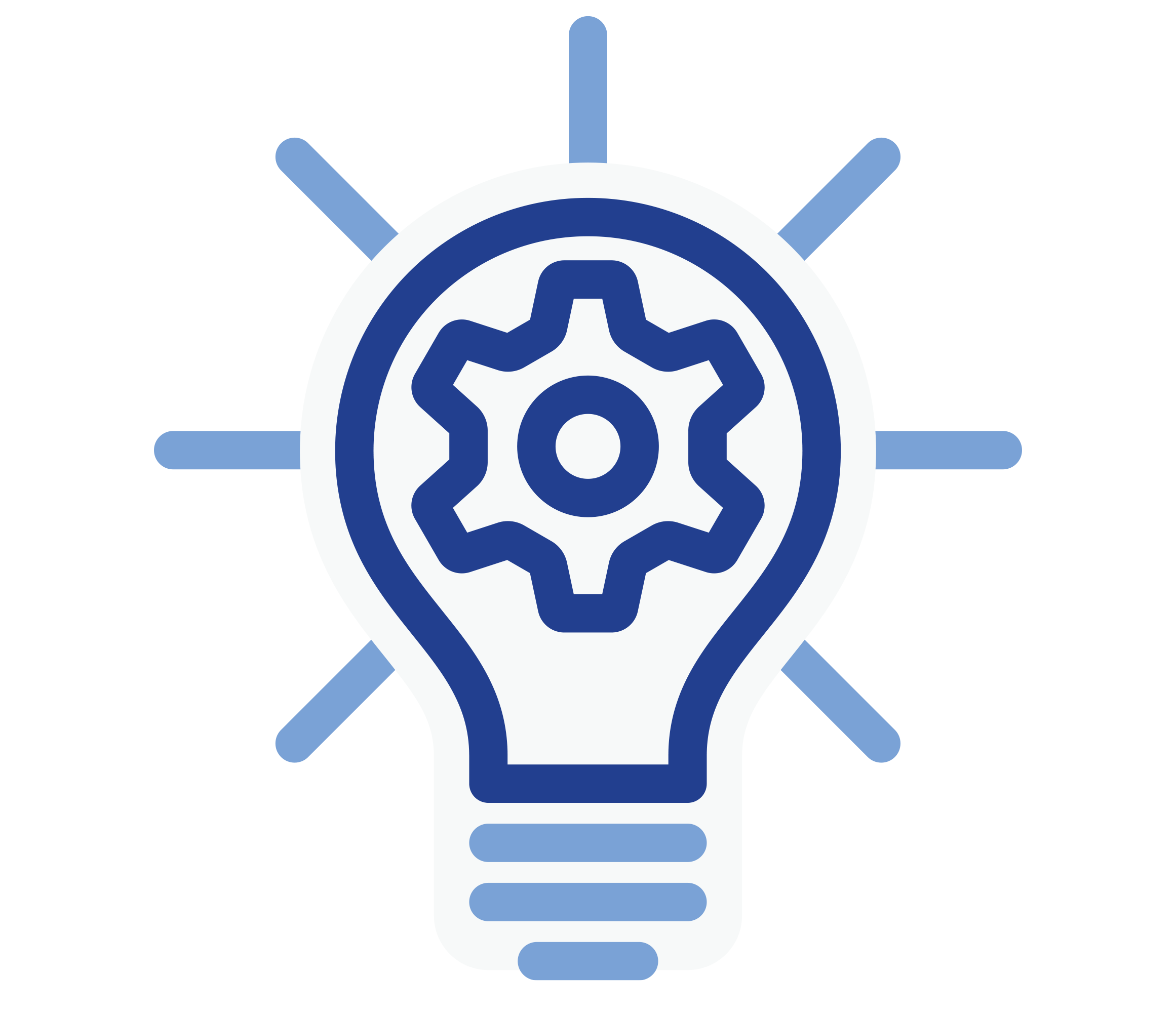 innovation
We use creativity and ingenuity for continuous improvement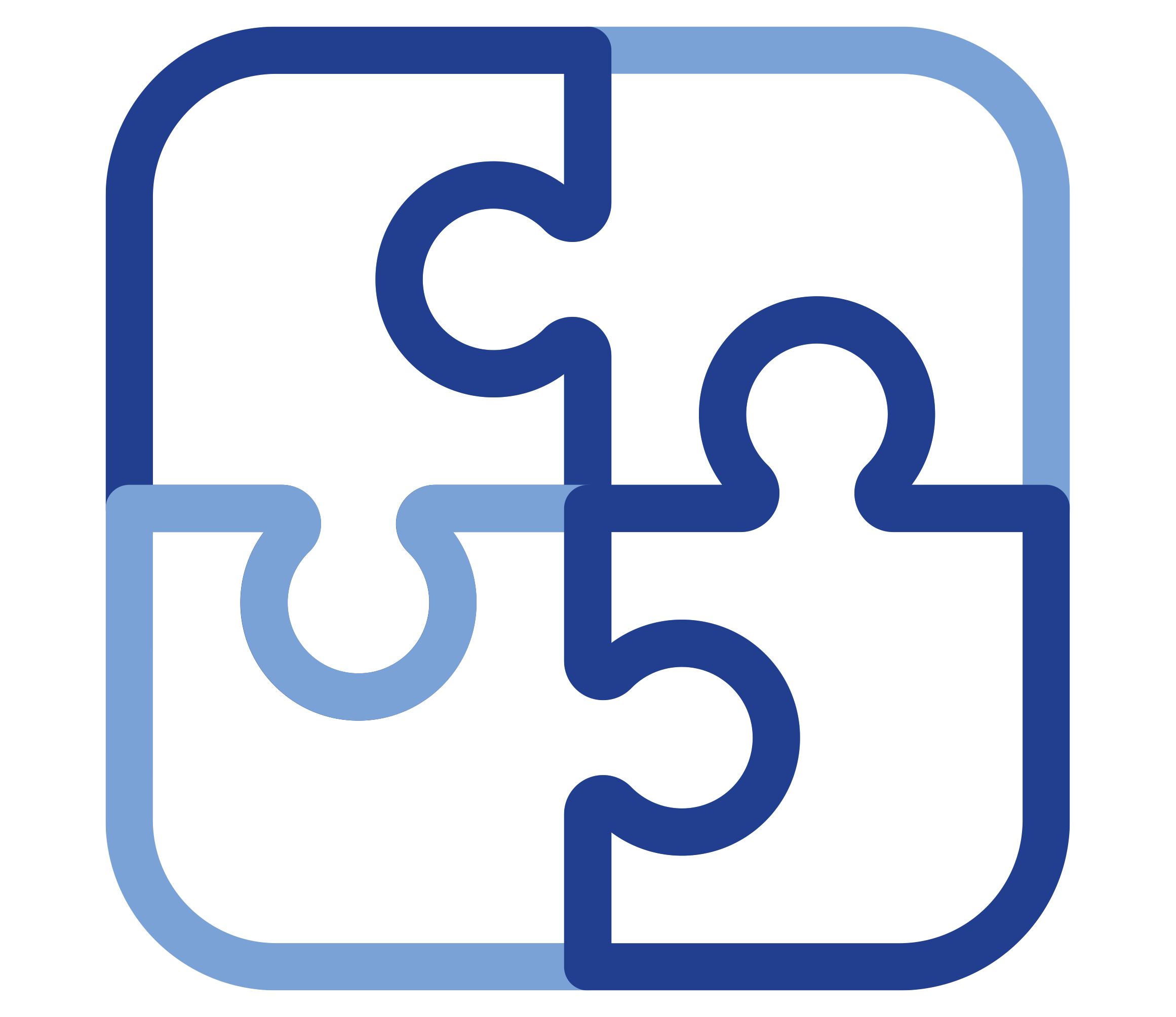 teamwork
We are stronger when we work together
respect
For our customers, vendors and each other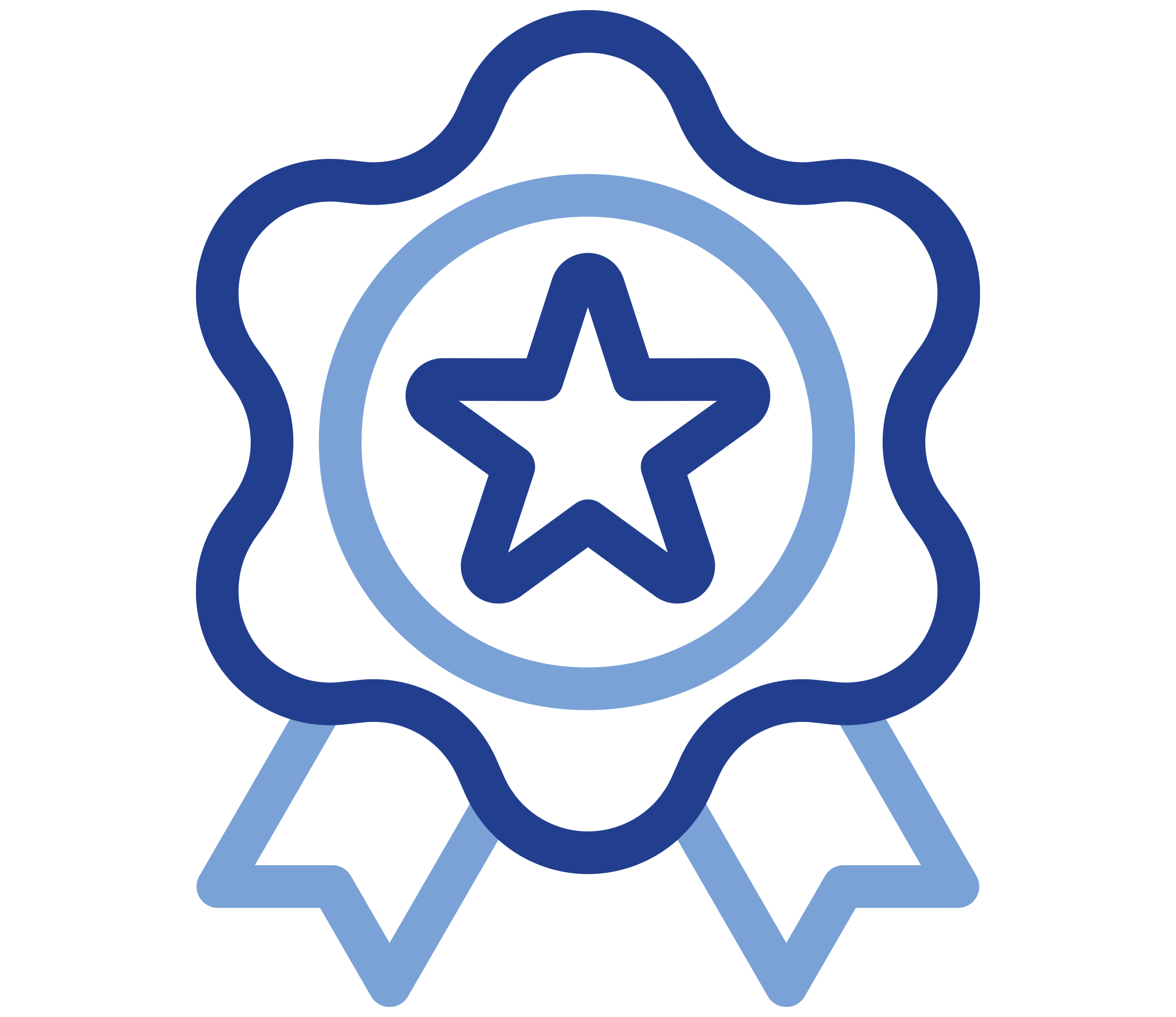 quality
Where food safety is our priority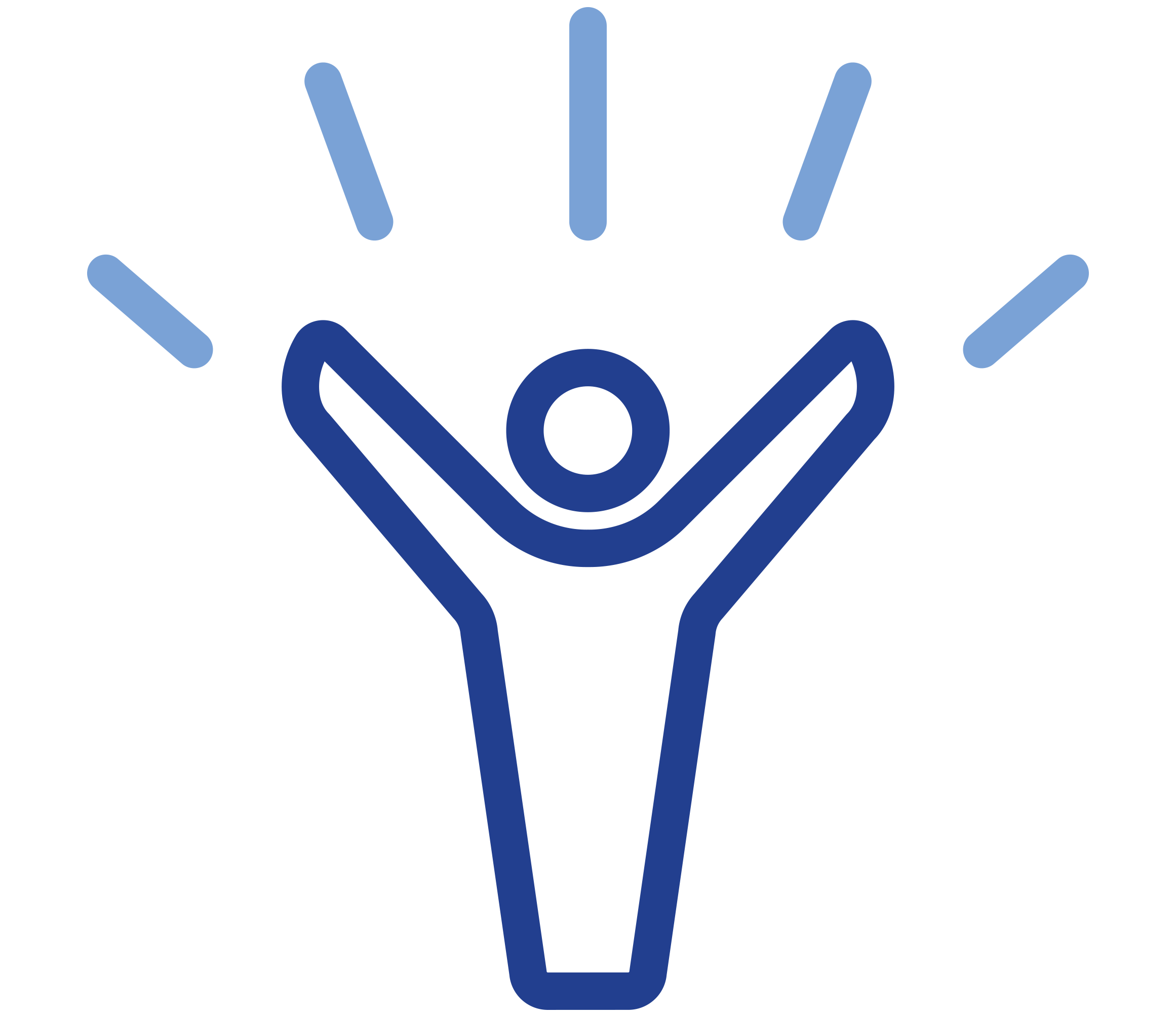 fun
We enjoy and celebrate what we do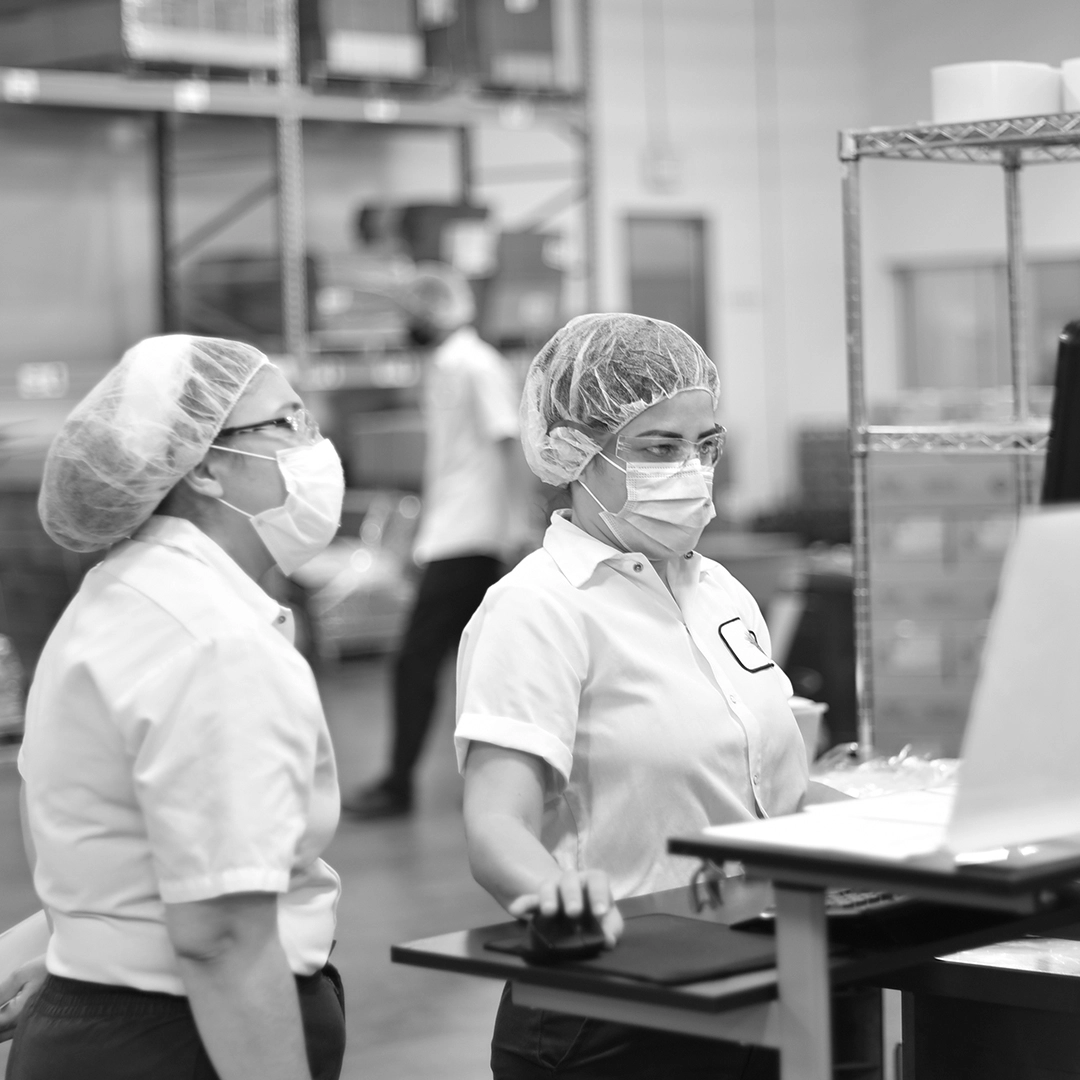 Vision
Statement
To excel at what we do and to become a leader in the tortilla industry while making a difference in the lives we touch.